I started these posts part way into lockdown – I honestly can't believe it's already the fourth week of me now posting them! I'm becoming a bit stir crazy but only as much as I assume everyone else on lockdown is. I've seen a real mixed bag of how people have responded to this strange situation (none right or wrong)- some people are incredibly productive; getting very into baking or running long distances, whereas others are doing well at making their way through the entirety of Netflix or the back catalogue of puzzles that are normally stored away for the Christmas/New Year period. I'd say I'm somewhere in the middle of those stereotypes.
Of course, no-one really knows how much longer this will go on for in the UK but as long as everyone stays inside and is safe, that's the most important thing.
As per usual, I've been attempting to keep a happy disposition by finding a range of small things that have given me joy this week.
DISNEY+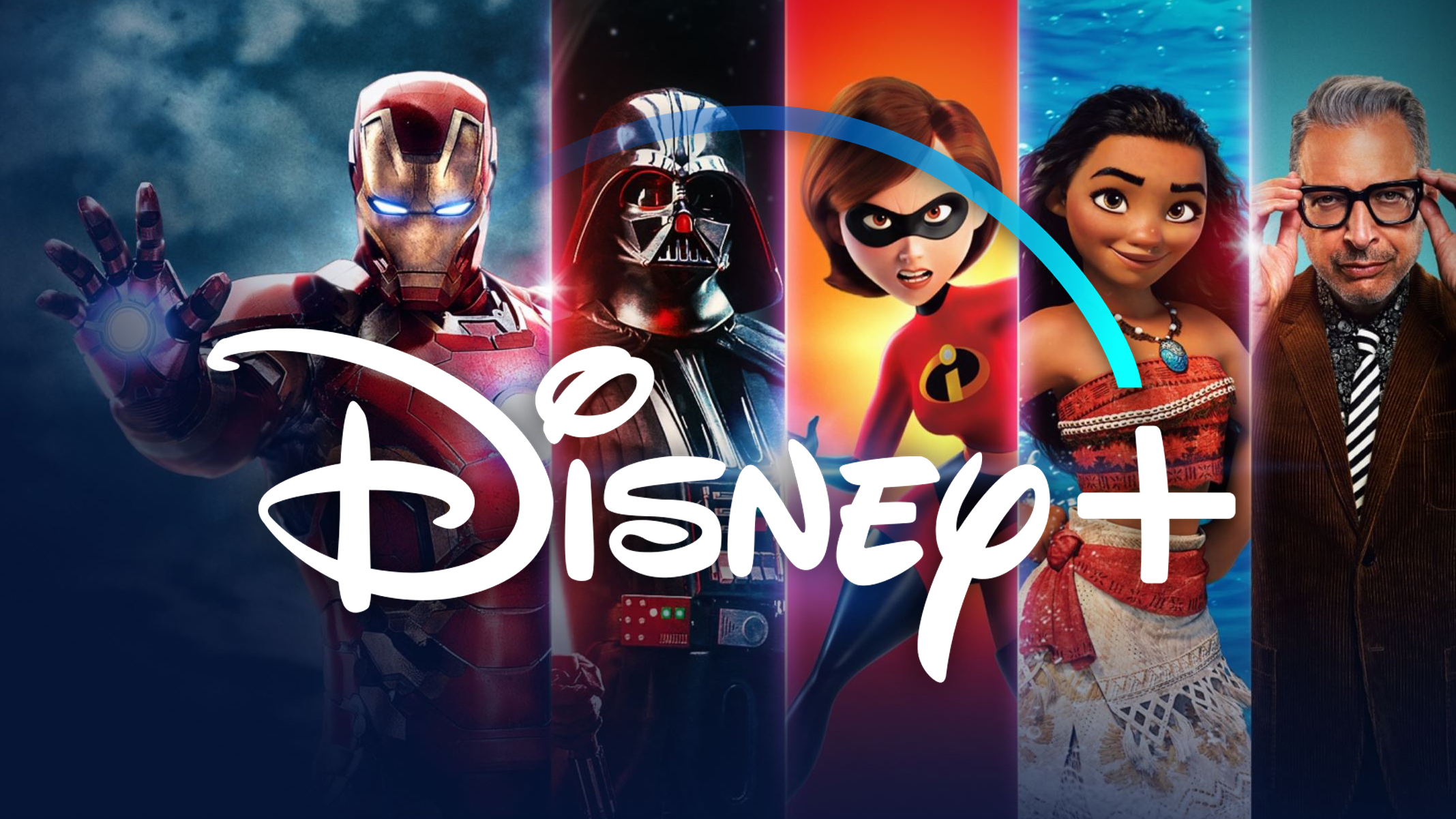 I hadn't been too fussed about getting Disney+ but when my boyfriend suddenly turned round and announced "guess what? I'VE JUST SUBSCRIBED TO DISNEY+", my week got a whole lot better.
The range of stuff that's on there is crazy – from my childhood favourites of Hercules, Mulan and Pocahontas, to tween favourites of Princess Diaries and The Lizzie McGuire movie, to Never Been Kissed and Star Wars.
I never thought I was a big Disney fan but it turns out I'm a bit more obsessed than I realised…
'FEEL FREE' BY ZADIE SMITH
I'd read Swing Time by Zadie Smith and love her as a novelist so had been very excited to start this book of essays by her. I must say, they haven't let me down. Anything from in depth interviews with Jay Z, to a thought provoking breakdown of Mark Zuckerberg and Facebook in the modern age.
It's definitely got my brain working a bit and made me think differently about the world – exactly what you'd want out of a book, I'd say.
If you haven't heard of Sporcle, it's basically a quizzing website where users can submit questions on different topics. For a while now, I've been getting more and more into trying to memorise all the states of America. From this, I moved onto attempting all the countries in Europe.
Sporcle is great for this as they have quizzes which show empty maps, which you then have to fill in with the states/countries. Yes, it can be incredibly frustrating when there's just one left that you can't remember for the life of you but it's also very rewarding to realise you can name all of the countries in Europe.
My next aim, is to learn all of the countries in the world. So far I'm able to remember just over a hundred at a time… So I've got a bit of a way to go!
UPCYCLING/REPURPOSING
My absolute favourite candle brand is Skandinavisk – their Skog and Oy scents are potentially all I ever want to smell. I also love the design of their products, to the point that even though I had finished burning some of them, I didn't want to throw them away. So instead, I've been hoarding a few on a shelf not really sure what to do with them.
Then finally it came to me and at the weekend, my boyfriend and I cleaned out the last remaining bits of wax from the pots, then planted some cuttings of succulents we already had into the tiny pots.
I'm not sure how well they will grow yet or if the chemicals from the wax will have any impact on them but I'm very excited at the potential of being able to reuse these lovely little pots for something new.
LOCAL BEERS
One of the incredibly fortunate things about being in East London during this time, is the sheer amount of local breweries nearby that even offer free delivery within a certain distance. I've always been a big fan of the Wild Card Brewery, so was very happy to be able to get a delivery from them of 24 beers to keep me going through all this. Plus, it's nice to think you're supporting a local business.
A VERY SPECIAL SURPRISE
For ages now I've been banging on about how much I want a pair of Dr Martens, then the other day when I was a bit down, my amazing boyfriend surprised me with my dream Dr Martens boots. Perhaps the nicest thing anyone has ever done for me.
I would have put up a picture of me wearing them but I stupidly decided to wear them on a long walk before wearing them in properly and the heels of my feet are yet to forgive me. Nonetheless, I am super excited to wear them in more and then be able to wear them everyday going forward.
AND OF COURSE, THE MAGNIFICENT TIK TOK, WHICH NEVER FAILS TO KEEP ME ENTERTAINED
What's brought you joy this week?
Abi
X