3 WEEKS TO GO!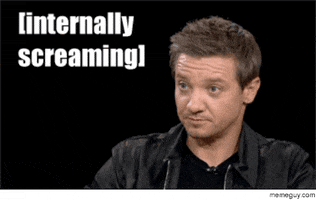 That's right, it's time for me to discuss my future trip again because it's so freaking close now I can practically taste the maple syrup.
Considering I've been writing preparation posts roughly since Christmas now, you'd think I'd feel more prepared. Sadly, I do not. My to do list is as long as my arm, and it's growing daily. But, it shall be done and this WILL be, the BEST trip ever.
So, yeh.
At this point in the trip, my mum will have arrived and the two of us will be going to pick up our car, before driving down to Niagara Falls (where I will have been about 3 days prior!) since my mum hasn't been before, and then driving back up, to Ottawa.
We won't have that much time there, so I won't dither chatting about Ottawa, but here's what I'm hoping to at least meander past at some point during our time there:
Canadian Parliament

Peace tower

National gallery
I have no idea if that's doable, but my god, I shall try.
After the above are achieved, we will be jumping back into the car and then driving to Quebec. I'm ridiculously excited about Quebec, because my mum and I speak average French (hers is excellent, mine is below average) and we'll get a chance to test it out, while in the beautiful surroundings of French Canada.
We'll be staying in old Quebec (in an apartment), so I'm hoping to join a walking tour of some kind, see the Notre Dame, eat all the pastries (the best ones, preferably), visit the Montmorency Falls Park and generally have a jolly good time.
Has anyone been to Quebec or Ottawa? I'm yet to meet anyone from either, and I have a fairytale like vision of them both at present. To be honest, I'm not sure if I want anyone to break this spell as of yet.
Abi
X