Happy Monday!
As I mentioned in Saturday's post, Naomi and I spent this weekend in Cambridge visiting Lucy. We had big plans. Sadly, only two of those plans came to fruition, because Naomi and I didn't arrive until late afternoon, so the only thing still open was punting. If you only have a short time in Cambridge, I'd make punting your priority. It only costs £18 per person, tours run until dark and you get a lovely running commentary all about the history and revels of Cambridge University.
The second of our plans, was to frequent the bars of Cambridge. This also happened.The details of this mostly involve cocktails, and more cocktails, thus will be left unfeatured.
Sadly, as a result, nothing else did aside from eating food from the comfort of Lucy's living room, under a duvet.
Thankfully though, I did manage to take a lot of photos during our punt and stroll around Cambridge, hence I can provide you with a mini photo story of our time there (I'll also be producing a short Vlog):
What did you get up to this weekend?
Now, go have a great day!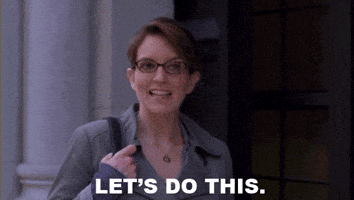 Abi
X